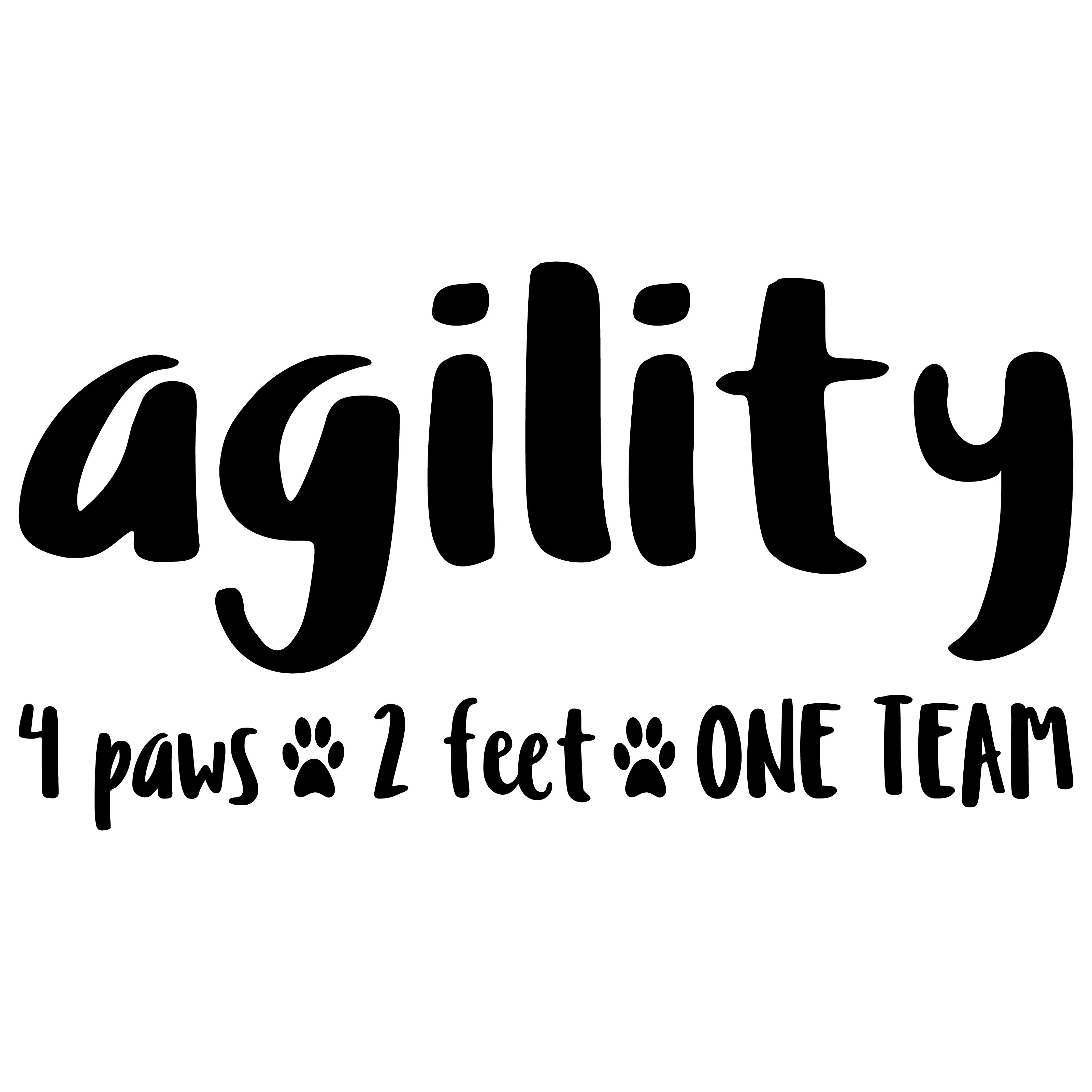 One Team Shirt Decal
$10.00
You bring the shirt, I'll bring the decal. Just let me know what color you would like and I'll do the rest.
Each design will be one color. Obviously, some colors will pair better with your shirt color than others. White will look good on just about every color. Black looks nice on lighter colors.
If you would like a color other than white or black, choose 'Other' and I will contact you to find out the color you would like.